Reviews for Otago
3,584 reviews have been left in Otago in the last 12 months.
Showing 1 - 12 of 3584 reviews, sorted by most recent.
48 Royal Terrace, Alexandra, Otago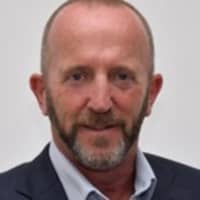 Amelia was always available, friendly and very professional to deal with.
A/42 Marlow Street, Saint Kilda, Otago
Amelia Hermens
25 Reviews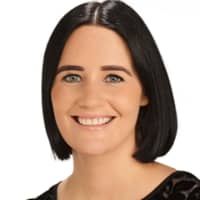 50 Cliffs Road, Saint Clair, Otago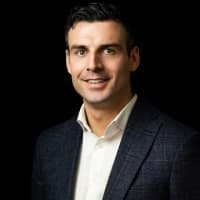 Hannah Walker from Proppy
34 Pounamu Ave, Wanaka, Otago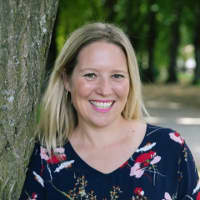 97 Mount Iron Drive, Wanaka, Otago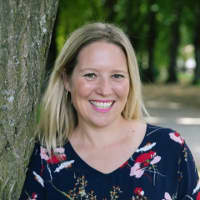 Excellent Service, Genuine and Helpful
9 Lethaby Street, Abbotsford, Otago
Elgan O'Donnell
24 Reviews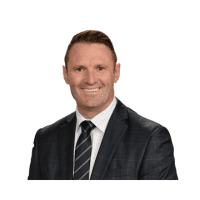 Toni was just great and very easy to work with.
4 Oregon Street, Ocean Grove, Otago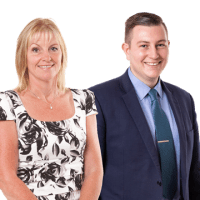 Amazing Team
Stacey responded to this review
3 Willoughby Place, Clyde, Otago
Stacey Waldron
51 Reviews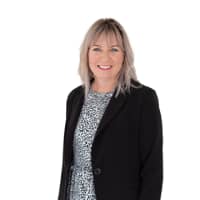 Hamish & Alisha Webster
(Vendor)
2B Craig Place, Bridge Hill, Otago
Rhys Chamberlain
71 Reviews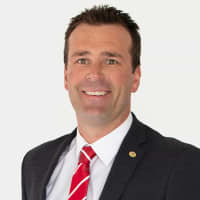 Bradley assisted in buying and selling our first home.
157 Easther Crescent, Kew, Otago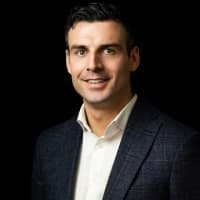 Great result and nothing was a problem
32 Hazlett Road, Mosgiel, Otago
Andrew Berryman
14 Reviews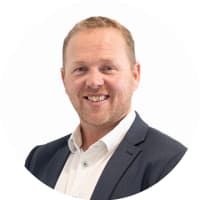 3 & 5 Thomas Street, Waikouaiti, Otago
1 - 12 of 3,584
Cities in Otago
Suburbs in Otago
View nearby States