Reviews for Canterbury
3,463 reviews have been left in Canterbury in the last 12 months.
Showing 1 - 12 of 3463 reviews, sorted by most recent.
Simon Nelson And Hayley H
(Buyer)
131 Main Road, Pleasant Point, Canterbury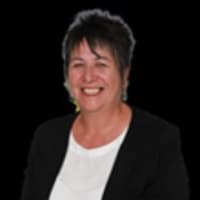 Dave is a highly professional salesman that meet our every need
106 Woodside Road, Oxford, Canterbury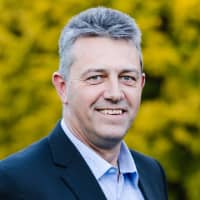 John & Mary Kennedy
(Vendor)
8 Aorangi Road, Papanui, Canterbury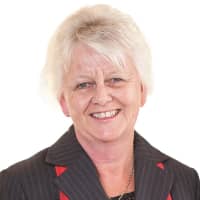 Strives to know and meet your needs
34B Taramea Place, Addington, Canterbury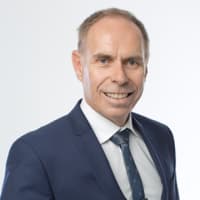 In short, excellent. Steve has really rewritten the narrative when it comes to real estate agents.
5 MacKenzie Street, Lake Tekapo, Canterbury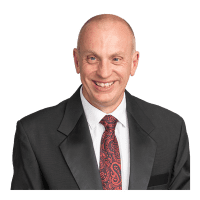 Erin & Paul Hancock
(Vendor)
9 Dobson Lane, Lake Ohau, Canterbury
Karan MacDiarmid
140 Reviews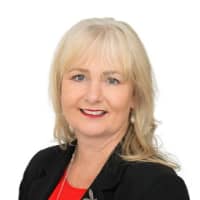 Great Service with Regular Contact
11 Scott Street, Lake Tekapo, Canterbury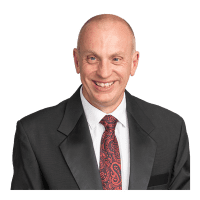 You will never find better!
16 Max Wallace Drive, Ashley, Canterbury
Brooke Azzopardi
6 Reviews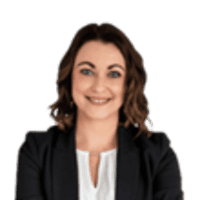 26 Diamond Avenue, Spreydon, Canterbury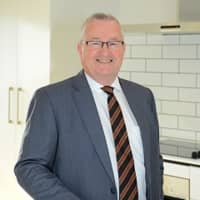 May And Gavin Stuart
(Vendor)
WOW What a dynamic person and can she work Magic!
65 Victors Road, Hoon Hay, Canterbury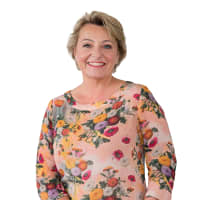 84 Bickerton Street, Wainoni, Canterbury
Yogesh Bhargava
51 Reviews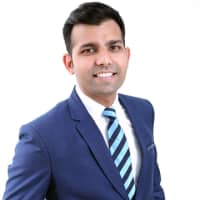 Great first-home buying experience
52A Moreland Avenue, Papanui, Canterbury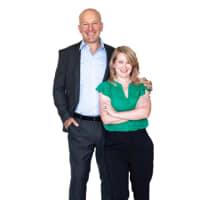 1 - 12 of 3,463
Cities in Canterbury
Suburbs in Canterbury
View nearby States